The Gold Standard for Workers' Compensation Defense in California
D'Andre Law attorneys thoroughly assess each file and work directly with our clients to efficiently bring each claim to a timely and effective resolution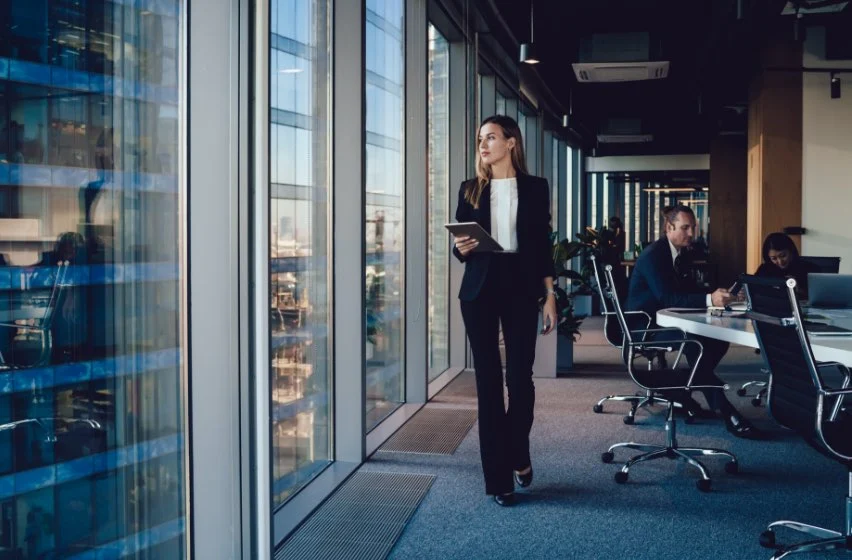 Integrity Knowledge Leadership
D'Andre Law was founded in 1970 by the esteemed workers' compensation legend, Joseph D'Andre. Since then, we've grown from a small single-office operation into one of the most respected, hard-hitting defense operations in California. We specialize in the defense of employers, insurance companies, and third-party administrators throughout California. With offices in Sacramento, Oakland, San Jose, Salinas, Fresno, Canoga Park, Culver City, the Inland Empire, Orange County, and San Diego, we have you covered.
D'Andre Law is honored
to be an active member
of these distinguished associations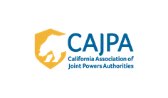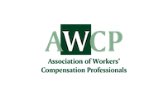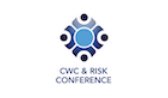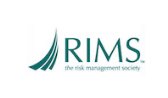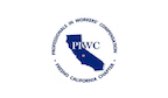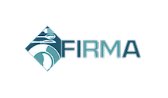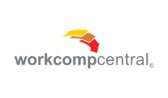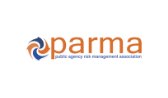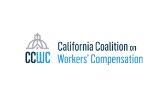 D'Andre Law


Attorney Spotlight
Mr. D'Andre, Partner, joined D'Andre Law at their Oakland office in 1983. The firm was started by his father, Joseph D'Andre, in 1970. Mr. D'Andre began as a law clerk performing all legal research regarding workers' compensation cases. During that time, he researched, wrote, and filed dozens of petitions for reconsideration and appellate writs — both before the Appellate and Supreme Courts of the State of California.
Since his admission to the State Bar of California in 1985, Mr. D'Andre has defended both insured and self-insured employers in workers' compensation cases. He also specializes in representing homeowners, independent contractors, and others — including the San Francisco Cab-Owners Union — in front of the California Appellate Court.