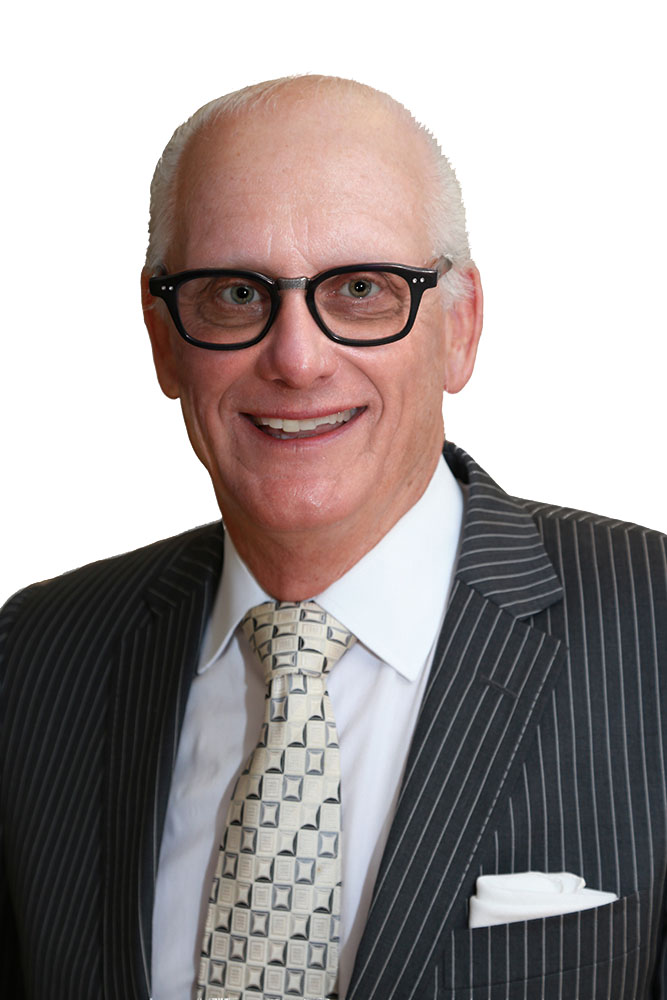 Professional Associations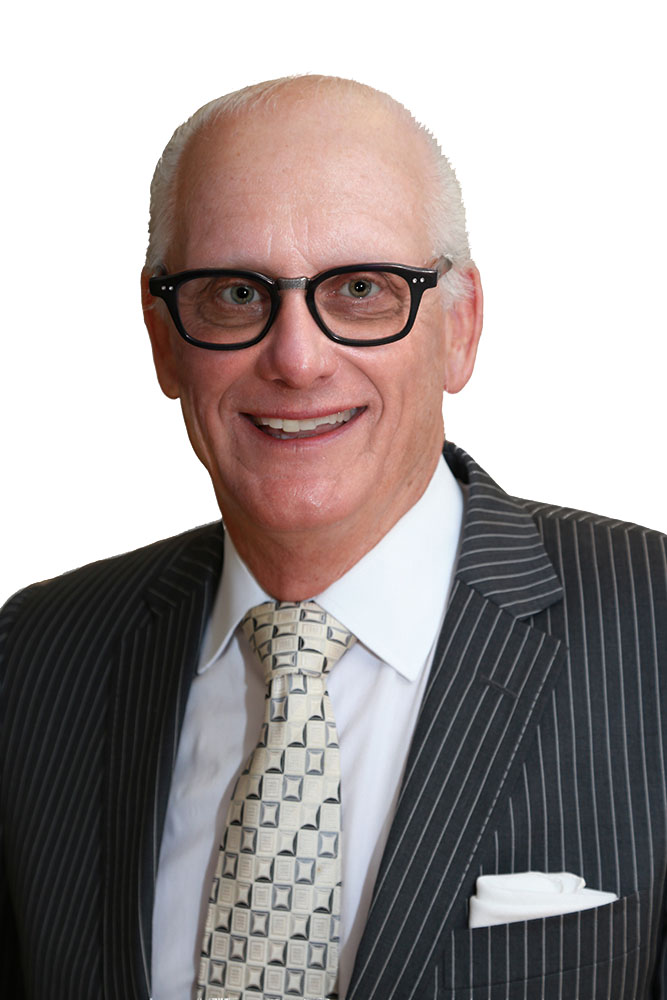 Mr. D'Andre, Partner, joined D'Andre Law at their Oakland office in 1983. The firm was started by his father, Joseph D'Andre, in 1970. Mr. D'Andre began as a law clerk performing all legal research regarding workers' compensation cases. During that time, he researched, wrote, and filed dozens of petitions for reconsideration and appellate writs—both before the Appellate and Supreme Courts of the State of California.
Since his admission to the State Bar of California in 1985, Mr. D'Andre has defended both insured and self-insured employers in workers' compensation cases. He also specializes in representing homeowners, independent contractors, and others—including the San Francisco Cab-Owners Union—in front of the California Appellate Court.
In the workers' compensation field, Mr. D'Andre is perhaps best known for his handling of unusual and complex medical litigation cases. He is a skilled and tenacious medical researcher and adeptly handles convoluted and sometimes enigmatic cases involving multiple chemical sensitivity, fibromyalgia, chronic pain, chronic fatigue syndrome, and toxic exposure.
Because of his avid interest in medical concepts and his understanding of scientific information, Mr. D'Andre is widely recognized for his ability to take exhaustive and detailed depositions from doctors and other medical personnel. A unique element of Mr. D'Andre's practice is his superior understanding and experience with the Americans with Disabilities Act.
Mr. D'Andre is an experienced lecturer and public presenter regarding workers' compensation issues. He has spoken in front of professional organizations—including the Industrial Claims Association and PARMA—on such topics as: