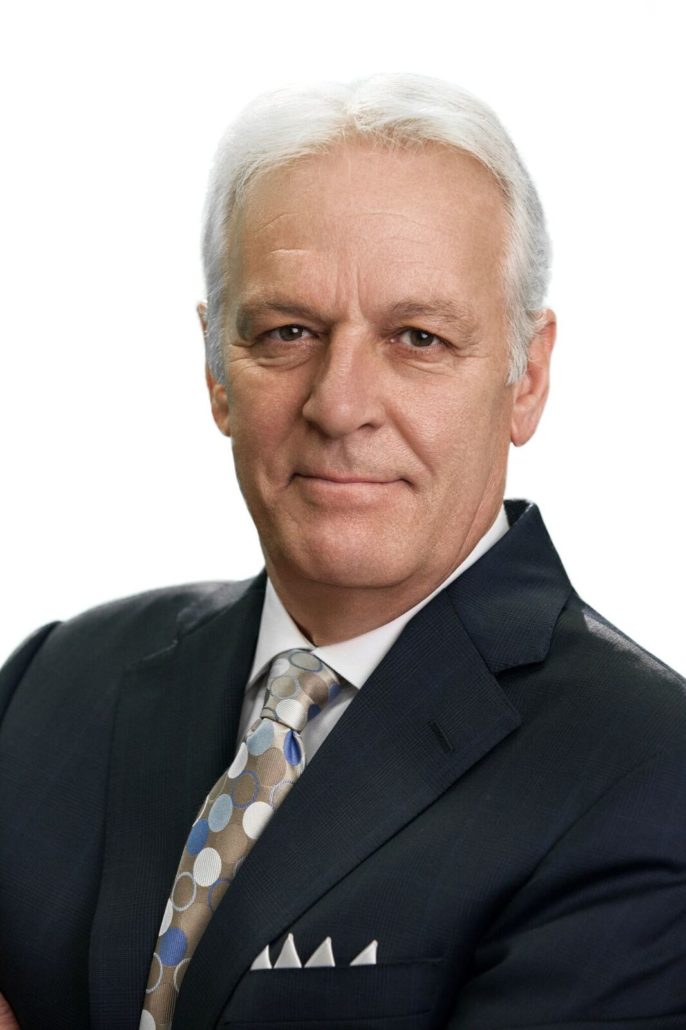 Professional Associations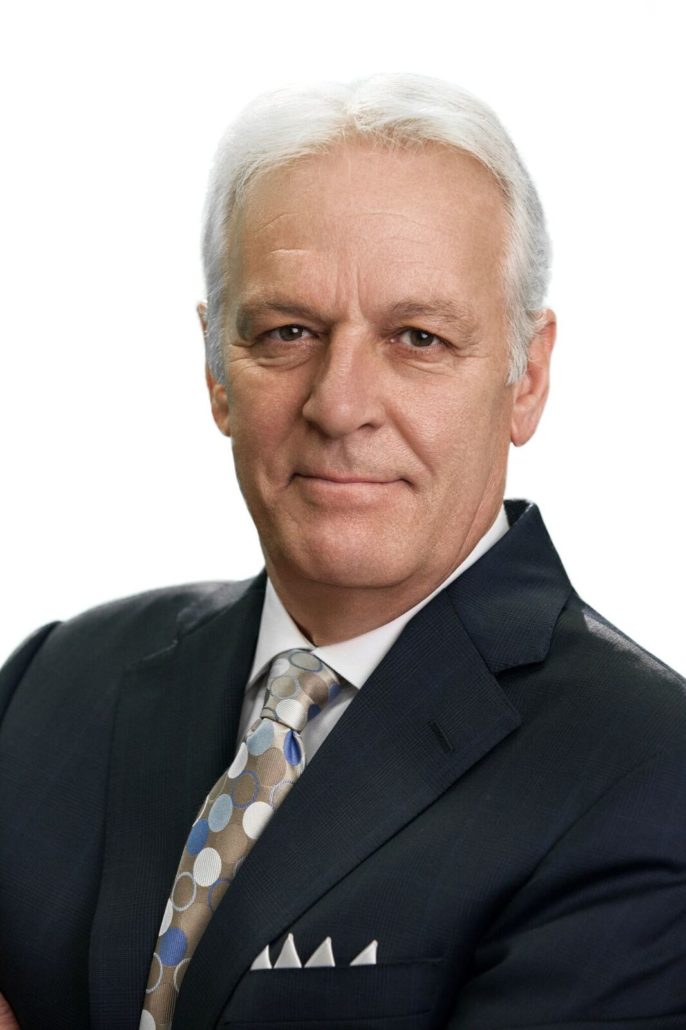 Mr. Bobus, Partner, joined D'Andre Law at their Oakland office in 1989. Since joining the partnership, Mr. Bobus has defended insurance companies, self-insured employers, and third-party administrators in workers' compensation litigation. His additional areas of expertise in workers' compensation law include claims of discrimination against employers [132a], Serious and Willful misconduct, and fraud.
Since his admission to the State Bar of California in 1985, Mr. Bobus has specialized in workers' compensation defense. He has a background in both the construction and restaurant industries, which provides a unique perspective in defending repetitive and physically labor-intensive claims.
While in law school, Mr. Bobus served as a law clerk with the Orange County District Attorney's office. During his last year, Mr. Bobus also owned and operated his own process-serving business.
Mr. Bobus is highly experienced in the development of negotiated settlements and in representing his clients at mandatory settlement conferences and trials. It is not unusual for Mr. Bobus to settle and close a claim at the injured worker's deposition.
Mr. Bobus is an experienced lecturer on workers' compensation issues and has spoken at various events for numerous industrial claims associations including the San Francisco Industrial Claims Association. Topics of his lectures include: