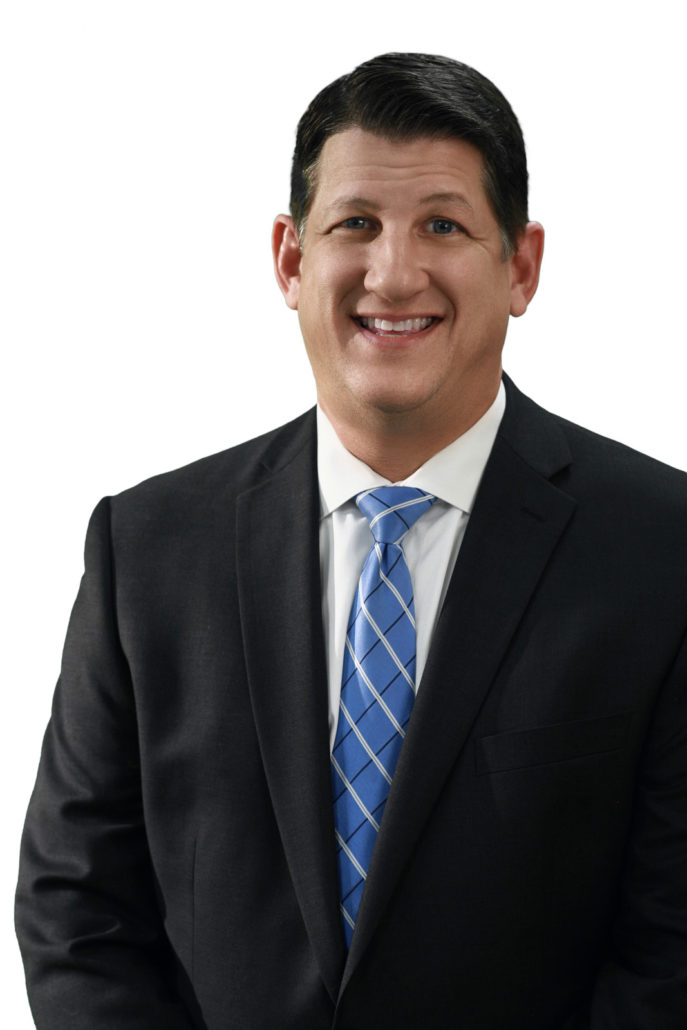 Professional Associations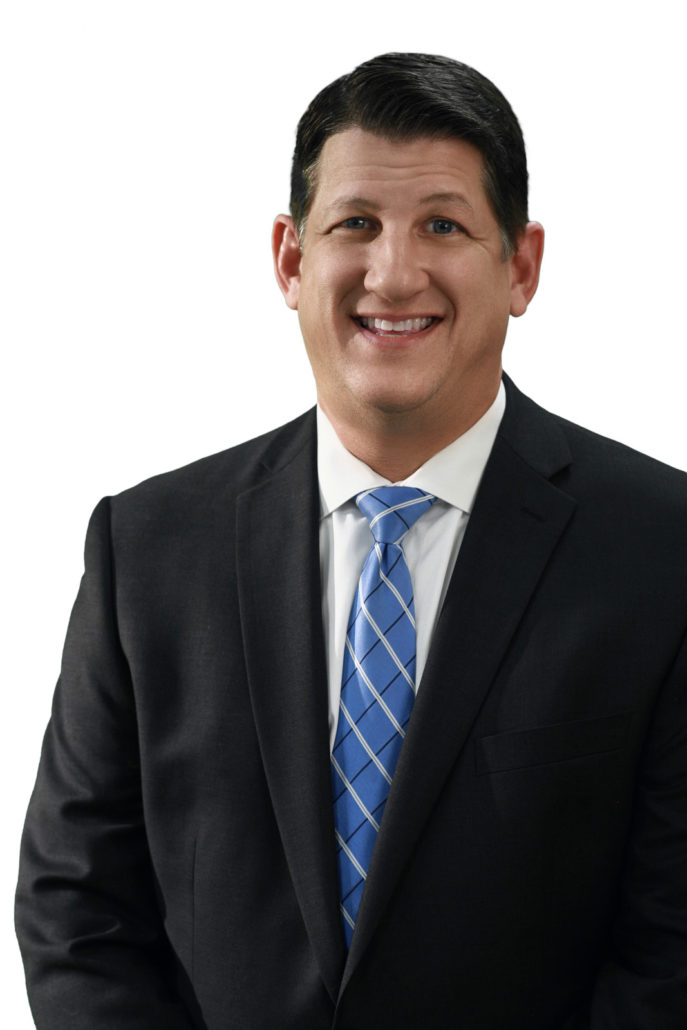 Senior Partner – Sacramento
Mr. Petersen, Managing Partner, joined D'Andre Law as the managing attorney of the Sacramento office in 2009 and has been a partner since 2010. He is a skilled litigator who brings his knowledge of California State Law to bear in order to represent his clients' interests fully. He has obtained many successful outcomes throughout his career.
Mr. Peterson began his career in the insurance/legal industry as a claims adjuster in 1995. Since passing the bar in 1999, he started working in civil defense litigation, which soon led into workers' compensation defense. Throughout the years, Mr. Petersen has not only become an expert in the field of workers' compensation, but subrogation issues as well. Since 2003, Mr. Petersen's practice has focused solely on workers' compensation defense litigation.
Prior to becoming an attorney, he was employed by the Sacramento County District Attorney's Office where he conducted misdemeanor prosecution. He was also employed with the Sacramento County Unified School District where he was a substitute and long-term college preparation teacher.
Mr. Petersen is an experienced lecturer and has given speeches at a variety of seminars in regard to the California Labor Code and the California Code of Regulations. He has focused on educating clients on the changes to California's workers' compensation law.