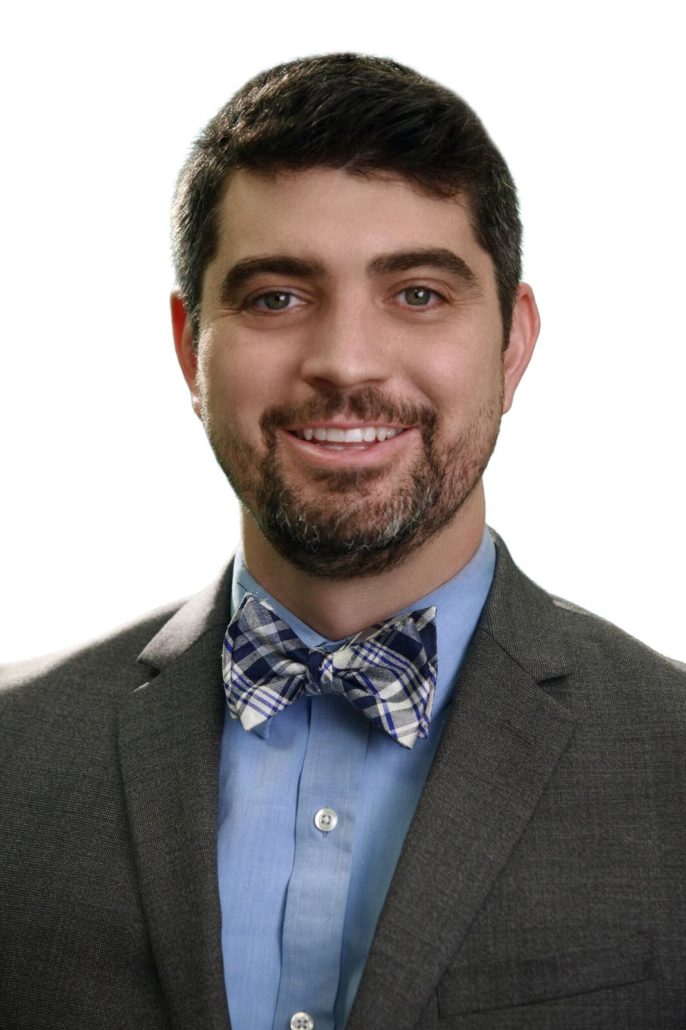 Professional Associations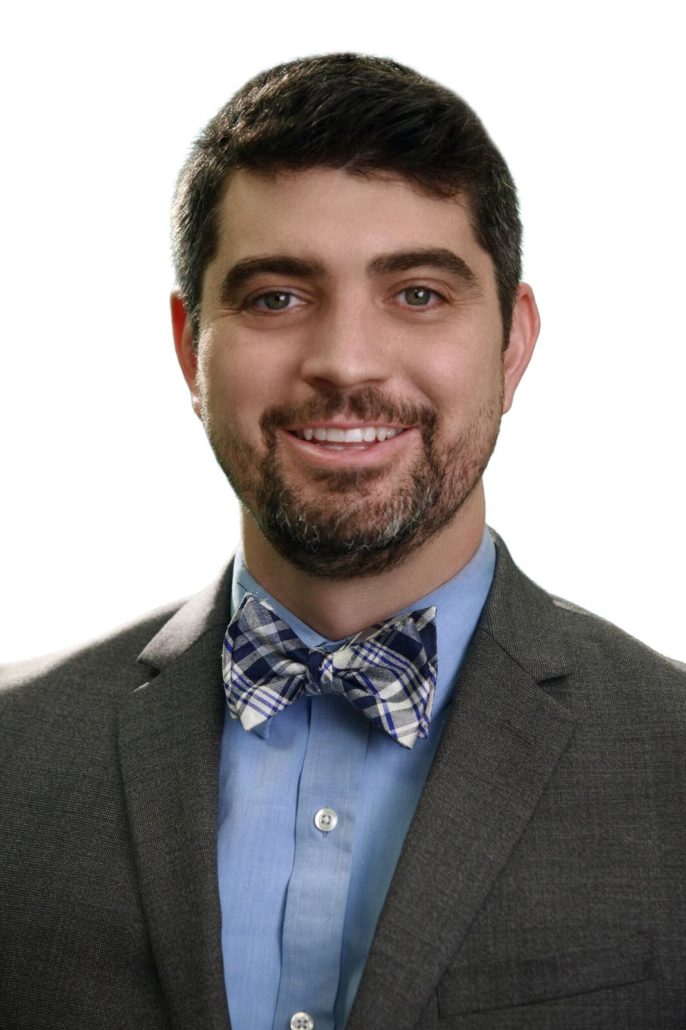 Partner, Certified Specialist in Workers' Compensation Law
Mr. Taylor, Partner, joined D'Andre Law at their Oakland office in 2014. His work focuses on providing quality representation to clients in all aspects of claims litigation. Since joining D'Andre Law, Mr. Taylor has worked with both insured and self-Insured companies in the defense of workers' compensation claims. He has participated in all aspects of the workers' compensation process—including litigation and discovery strategy, lien settlements, multi-causation claims, complex claims, and fraud prosecutions.
Mr. Taylor began his legal career in civil litigation, practicing in the area of class action and antitrust. During this time, he developed a passion for litigation and litigation strategy. He participated in several large award cases against financial institutions in the wake of the 2008 stock market and real estate crash.
Prior to becoming a licensed attorney and throughout law school, Mr. Taylor worked in financial planning and wealth management. As a founding member of a boutique investment firm, Mr. Taylor learned the importance of diligent client service, developing platforms which offer financial security and planning, and providing one-stop services for a variety of client needs.
Mr. Taylor is an experienced lecturer who has presented for claims administrators and associations on numerous topics in an effort to keep clients apprised of changes in the law as they occur.