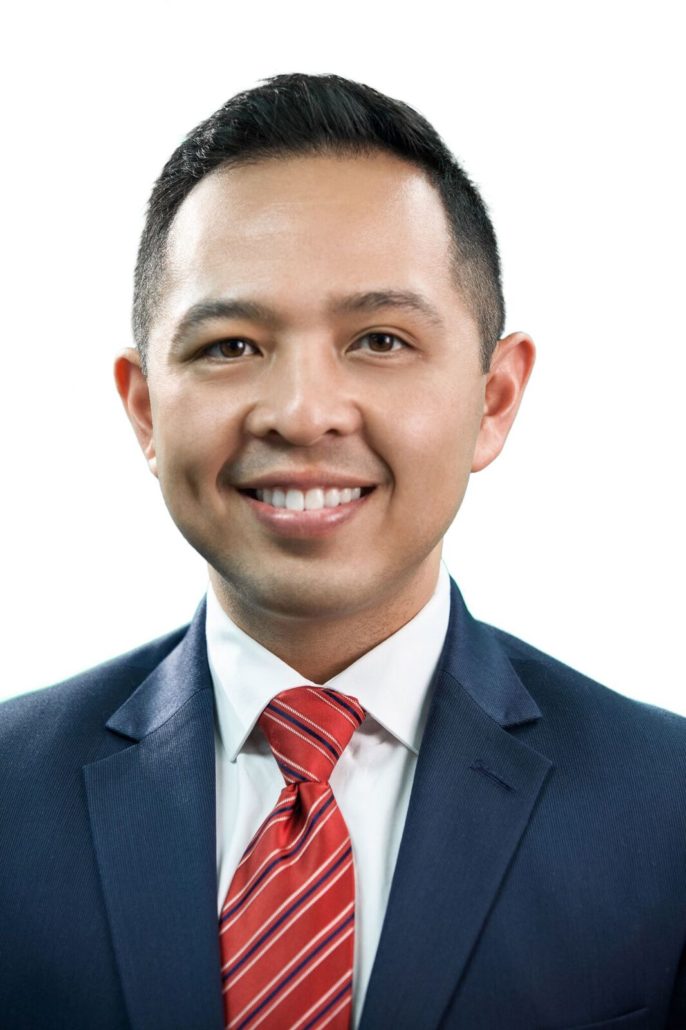 Professional Associations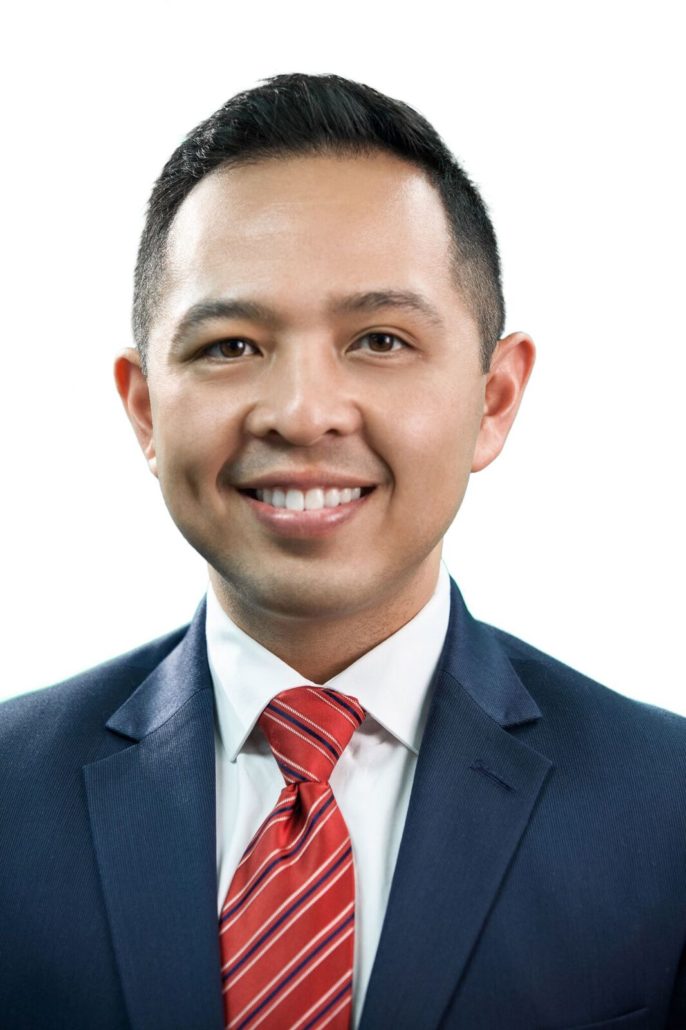 Managing Partner – Orange County, Certified Specialist in Worker's Compensation Law
Mr. Bagnas, Managing Partner, joined D'Andre Law at their San Jose office in 2011 and represented both insured and self-insured employers in WCAB venues throughout Northern California. In 2015, he opened D'Andre Law's Orange County office —servicing Southern California WCAB venues. By successfully managing this office, he has developed the firm's profile and reputation in Southern California.
Initially working on behalf of applicants, Mr. Bagnas entered the California Workers' Compensation field in 2004. His master's degree in business administration provided him with a comprehensive understanding of business principles that give rise to various legal disputes.
By emphasizing the necessity for timely and cost-effective settlements, Mr. Bagnas focuses on providing quality representation to clients in all aspects of claims litigation.
Mr. Bagnas is an experienced lecturer who has presented for claims administrators and associations on numerous topics including SB 863, Independent Medical Review, medical marijuana, and regular case law updates.