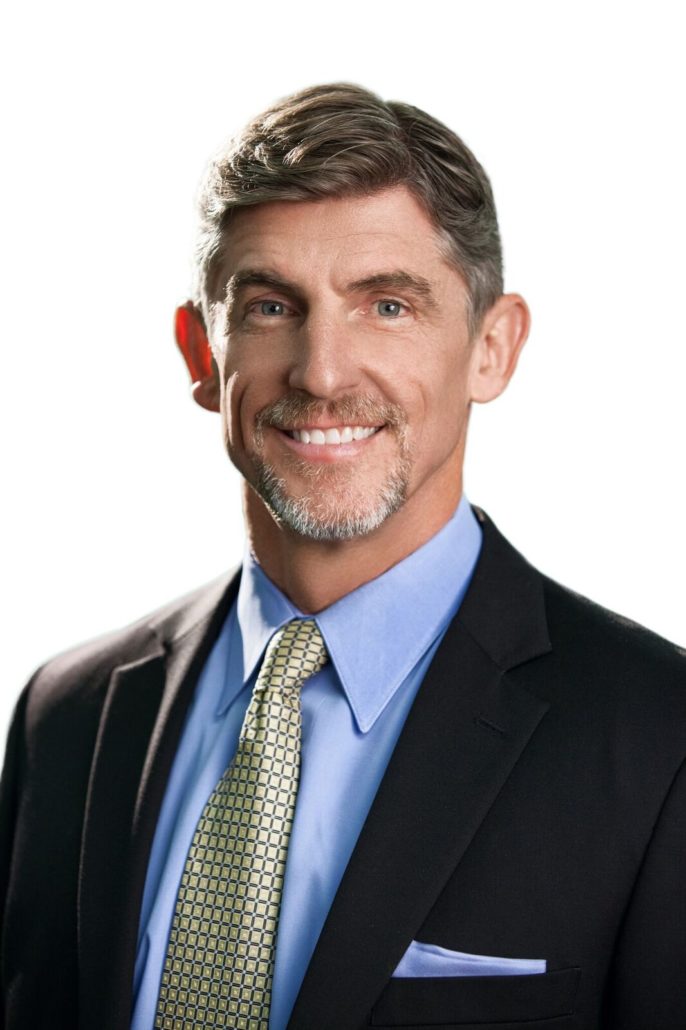 Professional Associations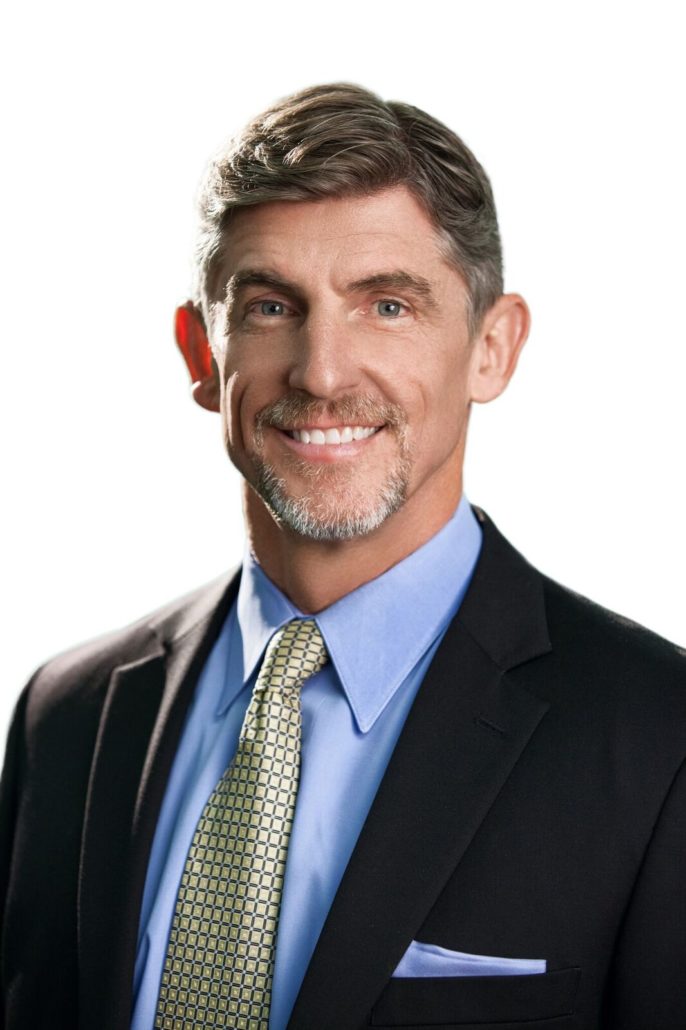 Senior Partner – Canoga Park, Certified Specialist in Workers' Compensation Law
Gerald A. Foster, Managing Partner, joined D'Andre Law in September 2004. Due to his success and experience with the firm, Mr. Foster was tasked with opening the Los Angeles branch of D'Andre Law in 2007 and remains the managing partner. Since then, he has led the expansion of the firm with two offices and ten attorneys in Southern California. This growth represents Mr. Foster's discipline in developing the practice into a successful one that puts its clients first.
When Mr. Foster joined the firm with his experience in civil litigation—primarily defending attorneys in legal malpractice cases—he bolstered the portfolio of the firm, leading to his current role as managing partner. Since joining D'Andre Law, he has finessed his practice in all aspects of workers' compensation litigation. He has tried numerous cases and has recently become certified by the California State Bar as a certified specialist in workers' compensation law.
Before setting his sights on a legal career, Mr. Foster worked as a yacht and tugboat captain both locally and internationally. He was licensed by the U.S. Coast Guard as a master of 100-ton towing vessels. During his time at UCLA School of Law, Mr. Foster graduated in 1996 in the top third of his class.