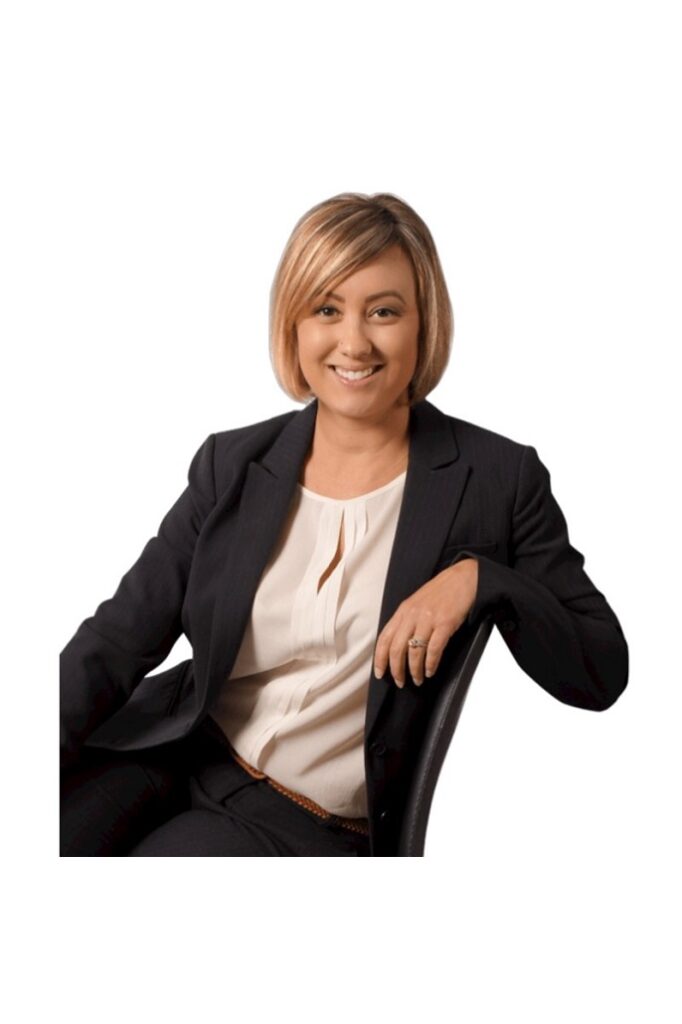 Professional Associations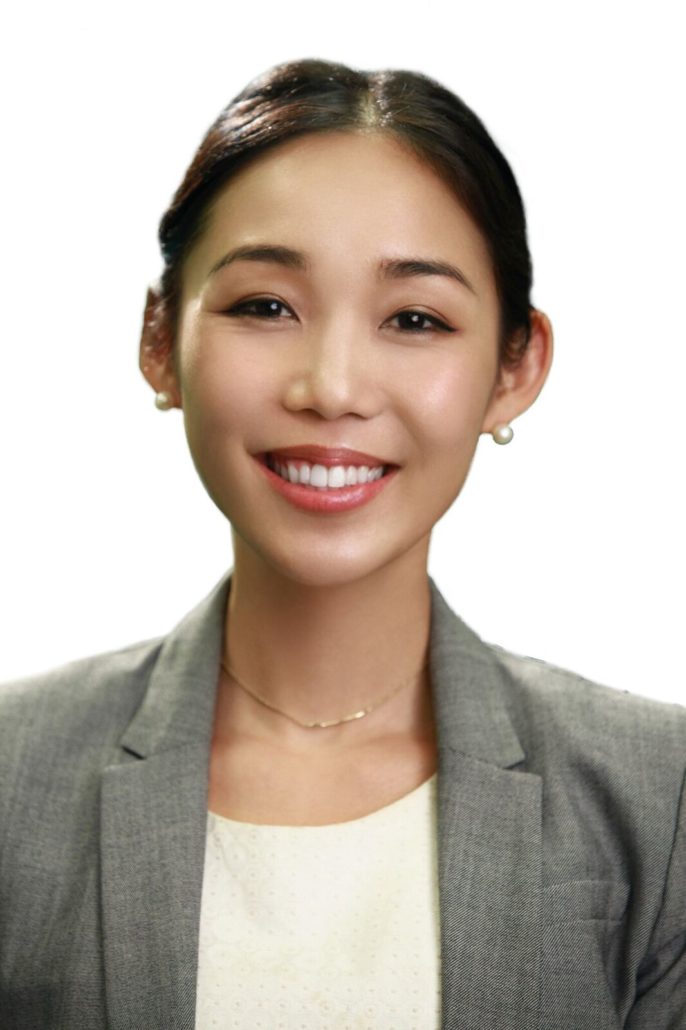 Cortney M. Lemos-Crawford
Managing Partner, San Diego Office, Certified Specialist in Workers' Compensation Law
Cortney Lemos-Crawford is the managing partner with D'Andre Law for the San Diego office. Cortney joined D'Andre with 20 years' experience in workers' compensation, initially as a legal assistant during her undergraduate studies, then as a paralegal, and finally as a licensed attorney in 2012.
Cortney has practiced strictly workers' compensation defense and associated claims for the last 10 years and is a Certified Specialist with the State Bar of California for Workers' Compensation. In addition to her legal expertise, Cortney brings to D'Andre a commitment to provide her clients with excellent service as well as a pragmatic perspective and aggressive approach to the handling of her claims.
When she's not defending claims, Cortney enjoys spending time with her husband and daughter and their two Boston terrier dogs. She loves a good adventure and has rappelled 100-foot waterfalls, traveled to the Amazon jungle, explored the Great Wall of China and Machu Picchu, and backpacked across Europe!