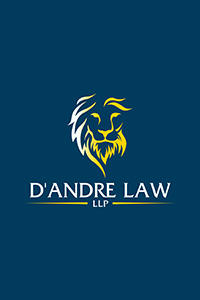 Professional Associations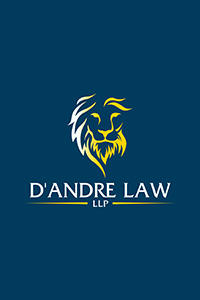 Senior Associate Attorney
Ms. Gebauer, Senior Associate Attorney, joined D'Andre Law at their Inland Empire office in December 2019. She represents employers and insurance carriers in all aspects of workers' compensation defense, including the resolution of 132(a) claims and serious and willful misconduct claims.
While attending law school, Ms. Gebauer clerked for a workers' compensation attorney specializing in the representation of injured workers. From 1996 to 2008, she worked as an attorney representing injured workers. She also represented injured workers pursing Social Security Disability benefits in Federal District Court.
In 2008, Ms. Gebauer began working for a law firm focused on the defense of employers and insurance carriers in workers' compensation claims. From January 2013 to December 2019, she served as the Managing Partner of their Inland Empire office. Over her career, Ms. Gebauer has developed a reputation as a skilled litigator and negotiator with an unparalleled work ethic.