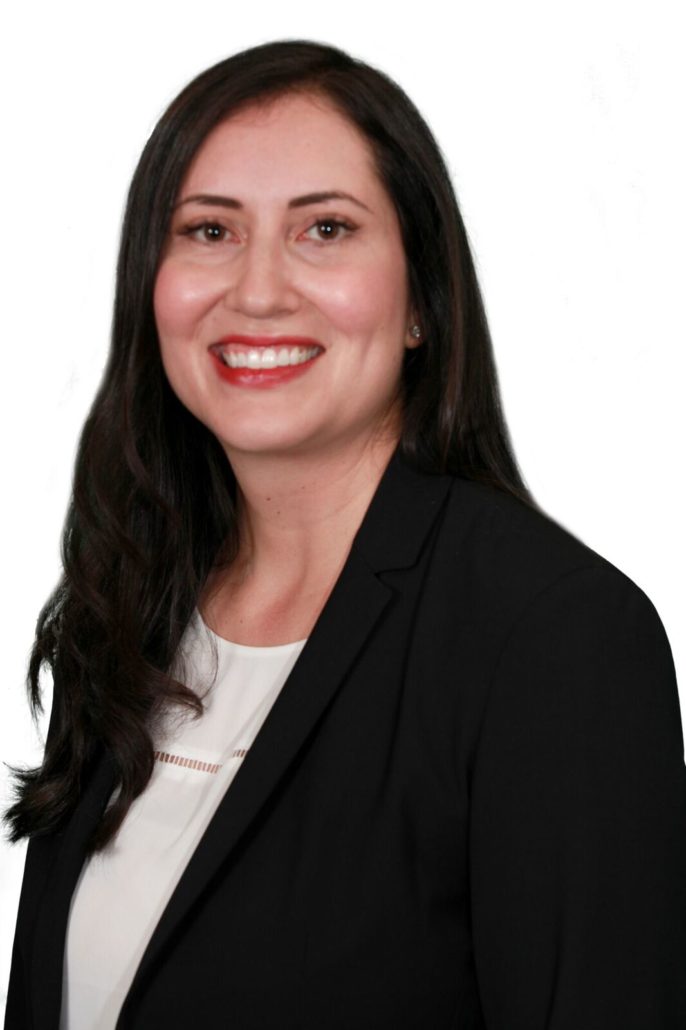 Professional Associations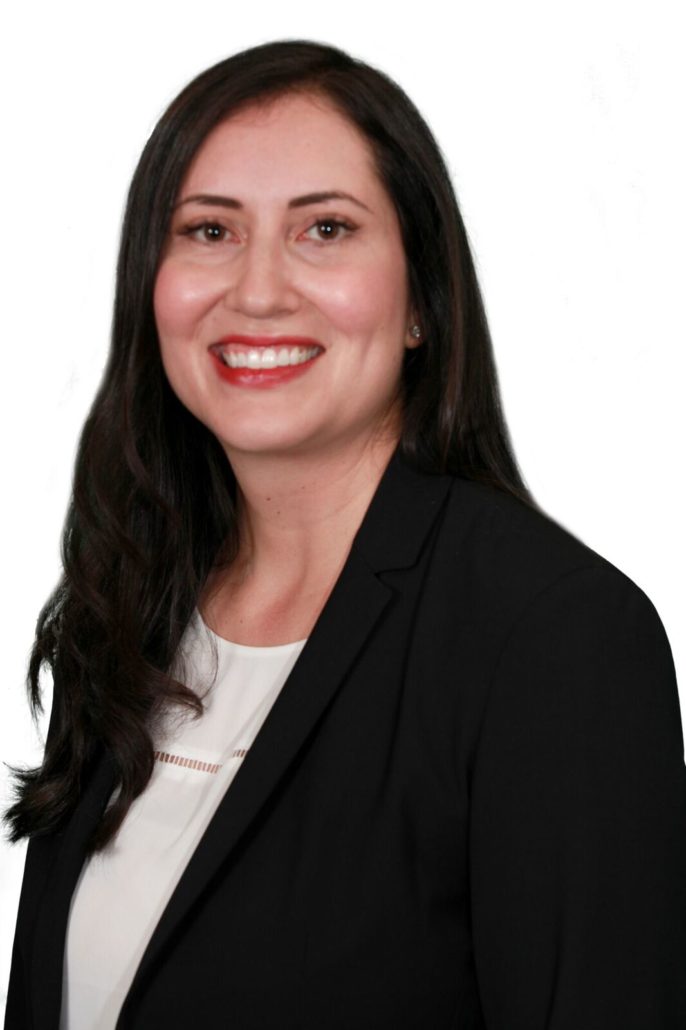 Managing Attorney – Culver City
Ms. Gomez, Managing Attorney, joined D'Andre Law at their Los Angeles County office in 2012. She specializes in all areas of workers' compensation defense for both insurance carriers and self-insured employers. From early settlement to investigation, litigation, liens, and contribution, Ms. Gomez has extensive experience in the complete management of claims.
Before joining D'Andre Law, Ms. Gomez worked in-house for a San Diego-based insurance company where she focused on medical malpractice defense; she also prepared business partnership and shareholder agreements. Throughout her legal career, Ms. Gomez has been involved with several pro bono legal clinics including Public Law Center in Orange County and the San Diego Legal Clinic for domestic violence.
During law school, Ms. Gomez participated in the university's Honors Moot Court Competition and Torts Moot Court, worked as an editor for the student legal newspaper, and served as President of the Native American Law Student Association for two years. She is fluent in Spanish and studied international comparative law as well as European union law at the Universidad de Barcelona in Spain.
In addition to expert claim-handling, Ms. Gomez has presented to claims administrators and associations on many relevant topics—including SB 863, important case law updates, appellate decisions, and liens.