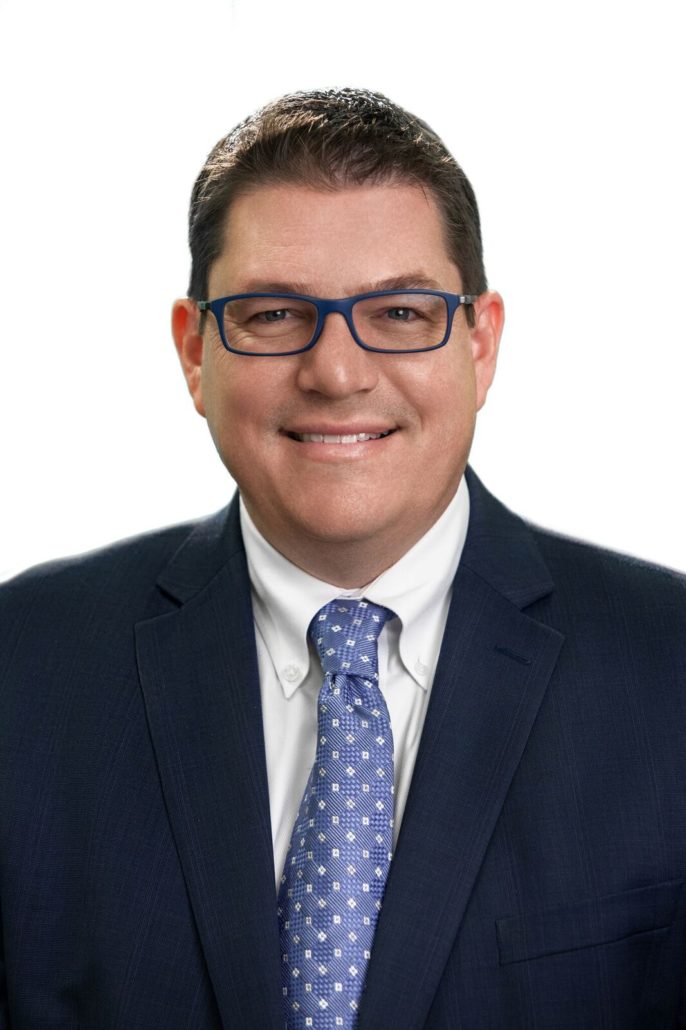 Professional Associations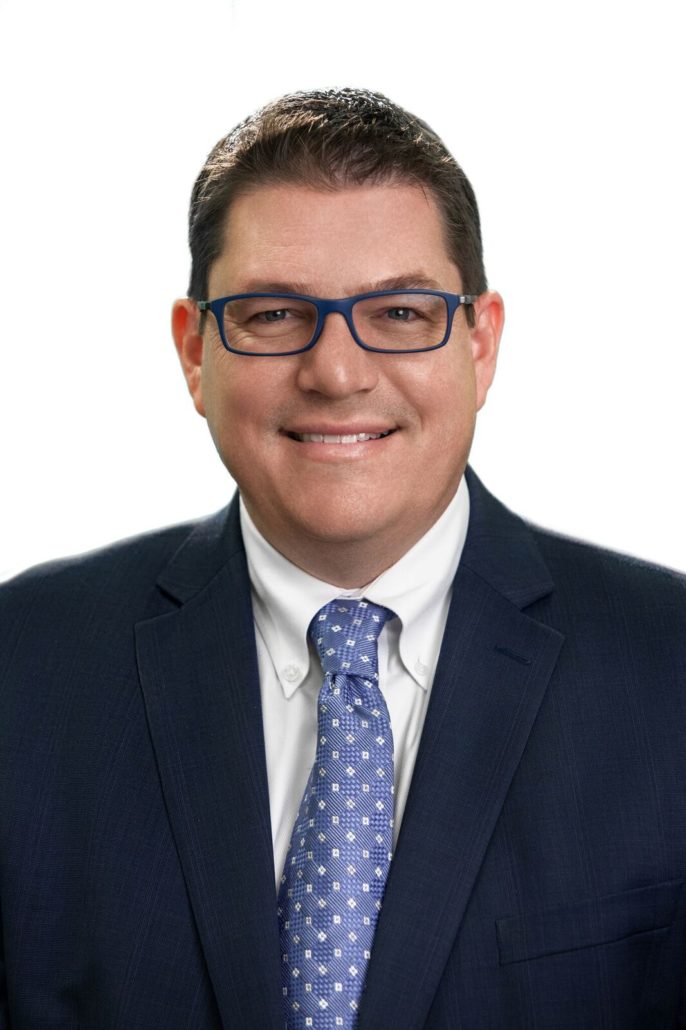 Senior Partner, Certified Specialist in Workers' Compensation Law
Mr. Finnegan, Partner, joined D'Andre Law at their Oakland office in 2003. A San Francisco Bay Area native and second generation defense attorney, Mr. Finnegan began his 25 plus year career in workers' compensation in 1992. After passing the California Self-Insurance Examination, he gained experience working with public agencies and private self-insured clients at a third-party administrator during the tumultuous period referred to as "open rating". It was during this time that he became familiar with complex insurance transactions as his employer, California Casualty, ceased writing policies to become a managing general agent. In 1999, he sought a career change and attended USF School of Law while continuing to work in claims during the summers. At USF, he was a member of the Law Review, an Articles Editor, Moot Court Case Counsel, and a Dean's Scholarship recipient.
Upon graduation, Mr. Finnegan began his career at D'Andre Law. Leveraging his prior claims-handling knowledge, he focused his attention on complex issues involving the California Insurance Guarantee Association, the Uninsured Employers Benefits Trust Fund, and the interplay of claims with employment law issues. He also has significant public agency experience including presumption cases, cancer causation, and cases with retirement overlays.
An experienced lecturer and long-time member of the San Francisco Insurance Claims Association, Mr. Finnegan has given numerous presentations ranging from Workers' Compensation 101 to detailed analyses of both SB 863 and 899. He has handled every aspect of claim litigation up to filing Writs of Review. His handling philosophy is settlement on reasonable terms.
Aside from his mediocre golf game, he enjoys cooking, baking sourdough bread, saltwater fishing, and serving as an Assistant Scoutmaster to Boy Scout Troop 834 in San Ramon.