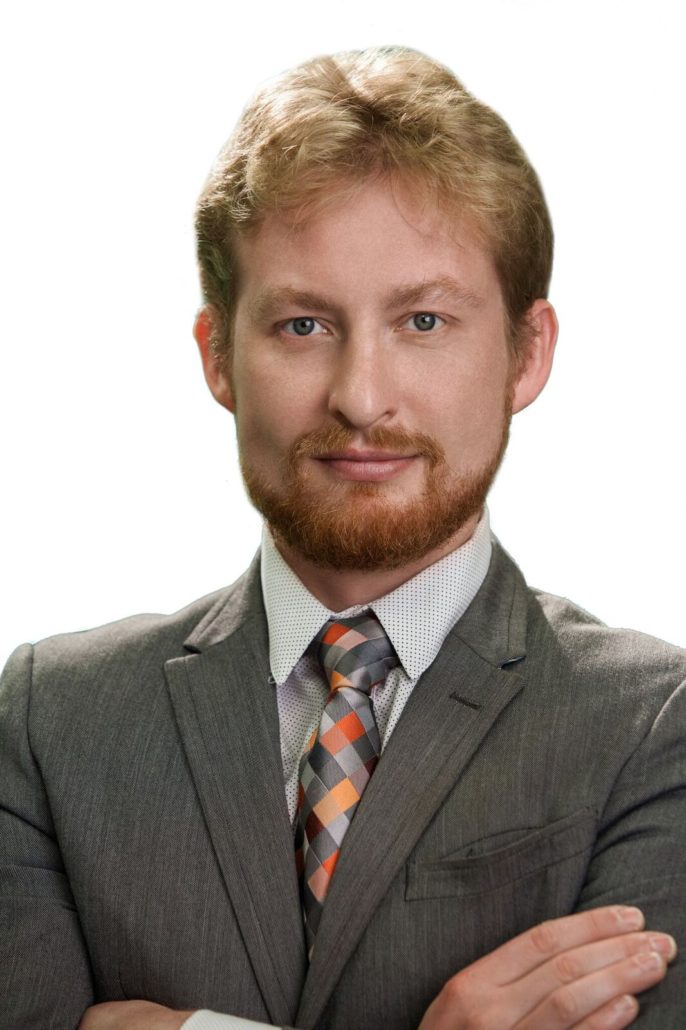 Professional Associations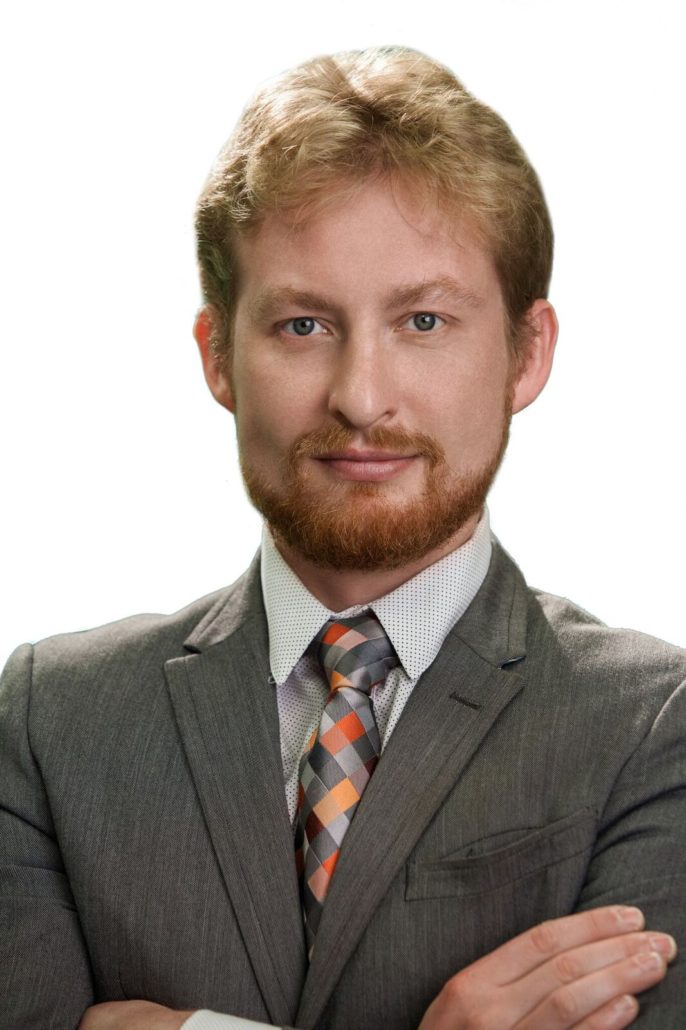 ALEKSANDR "SASHA" KHARSHAN
Partner, Certified Specialist in Workers' Compensation Law
Mr. Kharshan, Partner, joined D'Andre Law at their Oakland office in 2015. He handles appearances throughout Northern California. His practice focuses on workers' compensation defense of insurance carriers, third party administrators, and self-insured employers—emphasizing quality representation to clients' claims litigation. Kharshan ensures timely QME panel requests and scrutiny of all MSA reports to diminish exposure to non-generic prescriptions along with every other aspect of a claim—all intended to minimize the bottom line.
Before joining D'Andre Law, Mr. Kharshan was involved in document and contract review projects for FTI Consulting involving pharmaceutical companies. In addition, he worked as a contract attorney for personal injury claims. Prior to law school, Mr. Kharshan worked as an English editor for Deloitte in Moscow, Russia.
During law school, Mr. Kharshan was a member of various Moot Court competitions as well as serving on the Environmental Law Moot Court Board. Kharshan served as a research assistant for a professor specializing in the current developments of the legal system of the Russian Federation.
Mr. Kharshan is fluent in Russian. He majored in History with a minor in Slavic Studies during his undergraduate studies at the University of California, Santa Barbara. Mr. Kharshan enjoys the outdoors—particularly rock climbing and snowboarding.