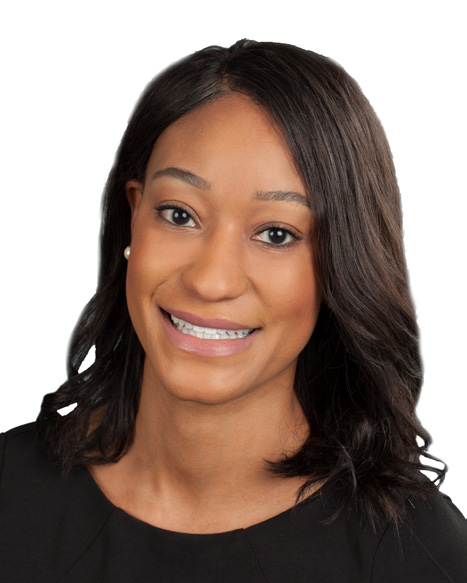 Professional Associations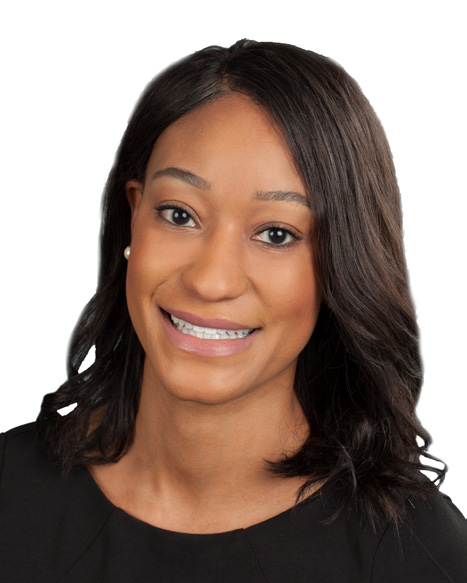 Kristena L. Gordon, Associate Attorney, joined D'Andre Law at their Canoga Park office in 2021. Born in England, Ms. Gordon graduated from Hawaii Pacific University in 2008 with a Bachelors of Arts degree in Psychology. Following college, she attended Thomas Jefferson School of Law, graduating with a Juris Doctor in 2013.
After being admitted to the California Bar, Ms. Gordon worked as a Public Defender in Santa Barbara County, where she handled misdemeanor, felony probation, and juvenile cases from inception to trial. Ms. Gordon's experience as a Public Defender honed her exceptional negotiation, trial, and motion writing skills.
Since 2018, Ms. Gordon has worked as a Workers' Compensation defense attorney representing insured and uninsured employers. Ms. Gordon believes in client-centered representation and always strives to find the most cost-effective approach for her clients.
In her free time, Ms. Gordon is involved in several community organizations, and enjoys hiking near the beach, dancing, traveling the world and spending time with her dog Koko.