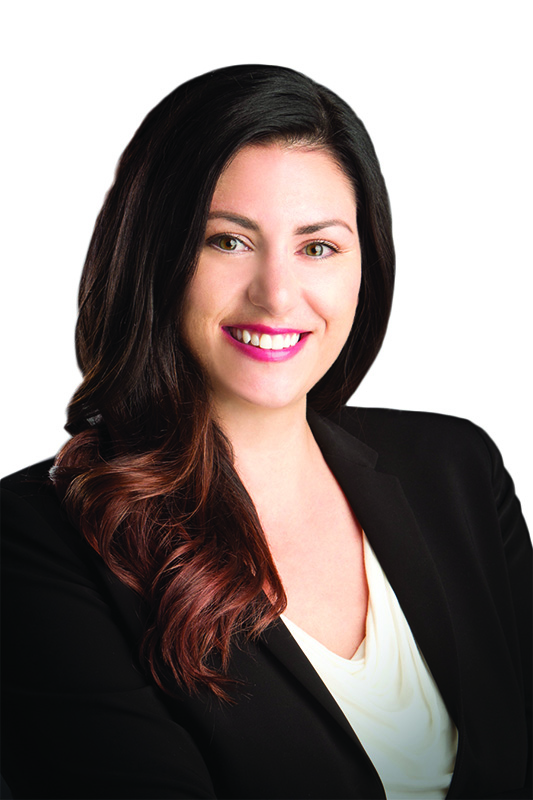 Professional Associations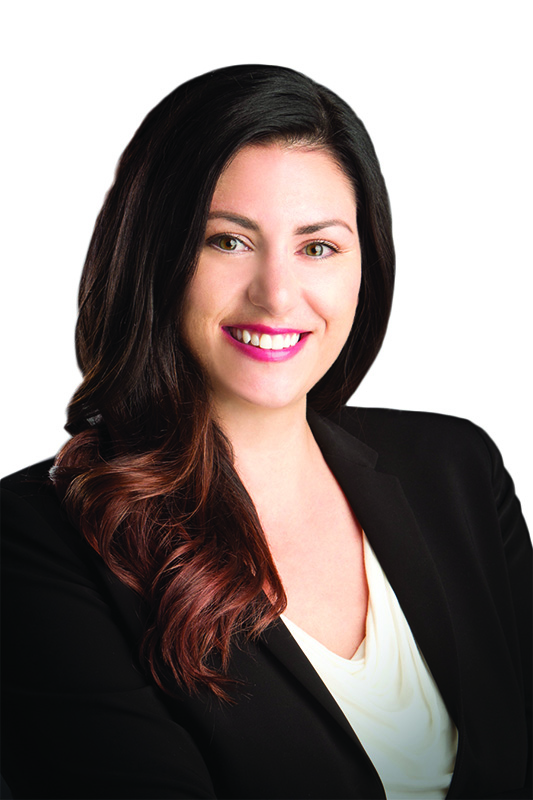 Kellen Furlin, Associate Attorney, joined D'Andre Law at their San Jose office in 2019. Practicing in all aspects of workers' compensation claim defense litigation, Ms. Furlin focuses on efficient claim handling, early resolution, and tailoring her approach to the needs of her client.
While attending law school, Ms. Furlin interned for three years with the Tax Appeals Assistance Program, litigating in front of the California Board of Equalization on behalf of clients facing violations and tax penalties assessed by California Franchise Tax Board.
She also interned at a civil litigation firm in San Francisco, assisting in a variety of matters including tax, bankruptcy, and corporate law, and co-authored an article titled, "Can a Warranty Contract be Considered 'Insurance' Under State Law?" published in the June 2014 issue of the Defender by the National Association of Dealer Counsel.
After passing the bar, she began her legal career making estate planning and tax services available to low-income individuals. Ms. Furlin litigated against the Internal Revenue Service, California Franchise Tax Board, and the California Employment Development Department.
Thereafter, in 2016, Ms. Furlin transitioned into workers' compensation defense, working for a private firm as well as house counsel for a worker's compensation insurance company.