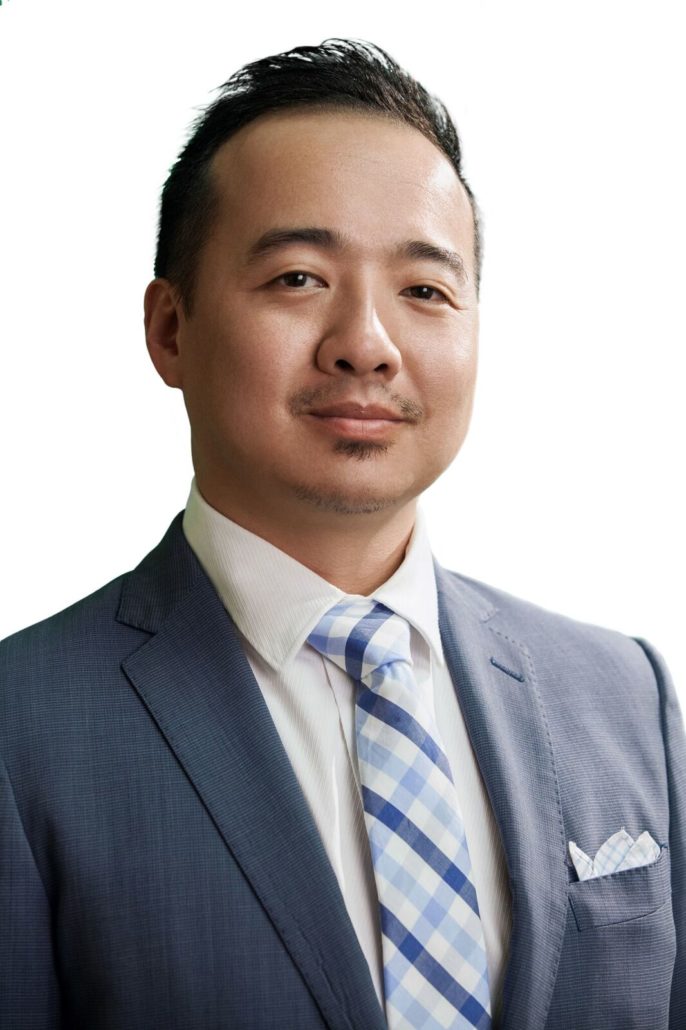 Professional Associations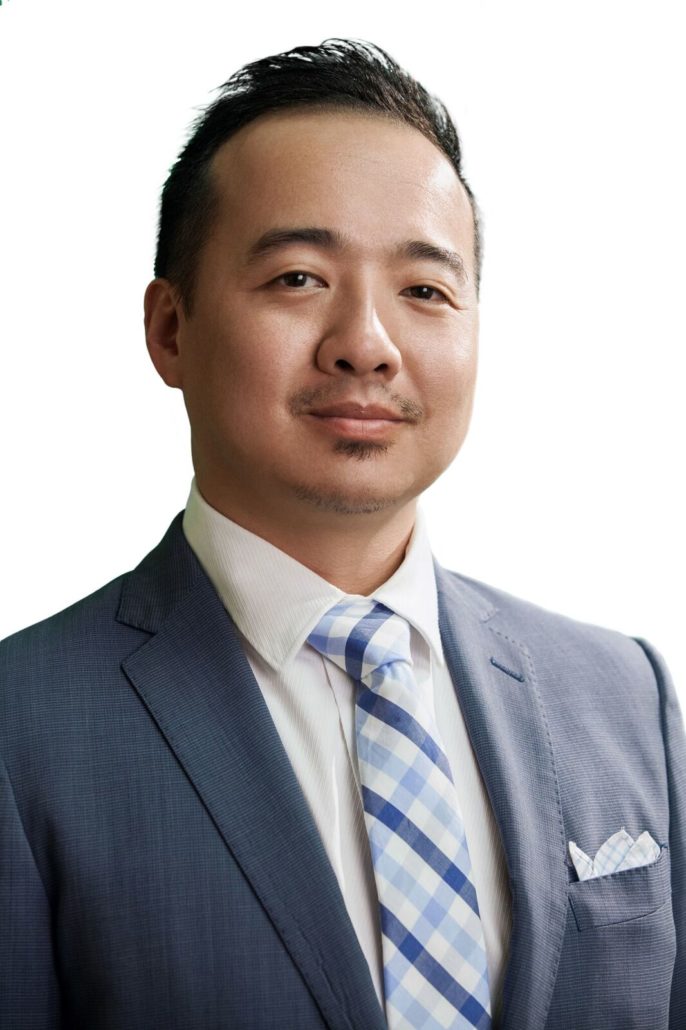 Managing Partner – Salinas, Certified Specialist, Workers' Compensation Law, The State Bar of California
Johnathon La joined D'Andre Law in October 2015 at their San Jose office before opening and managing their Salinas office in January 2020. Mr. La employs his versatile set of litigation and negotiations skills to vigorously represent clients in all aspects of workers' compensation defense and subrogation cases. Mr. La is presently the Managing Partner for D'Andre Law's Salinas office, is a Workers' Compensation Certified Legal Specialist and D'Andre Law's lead subrogation attorney.
Before joining D'Andre Law, Mr. La practiced civil and criminal litigation in San Francisco—both in state and federal courts. While working with the Asian Law Alliance, Mr. La did extensive pro bono work where he counseled clients on a variety of landlord-tenant and immigration issues as well as clerking for the honorable Judge Delbert Gee.
During law school, Mr. La worked at a top IP law firm as well as Apple Inc's Patent Group. Following his graduation from UCLA, Mr. La obtained a TEFL Certificate from Beijing University and proceeded to teach English in Shenzhen, China and at Kanagawa University in Japan.
In his free time, Mr. La enjoys roughhousing with his dog Pretzel, making his son Chase laugh hysterically, and binge watch the next must-see series on Netflix.