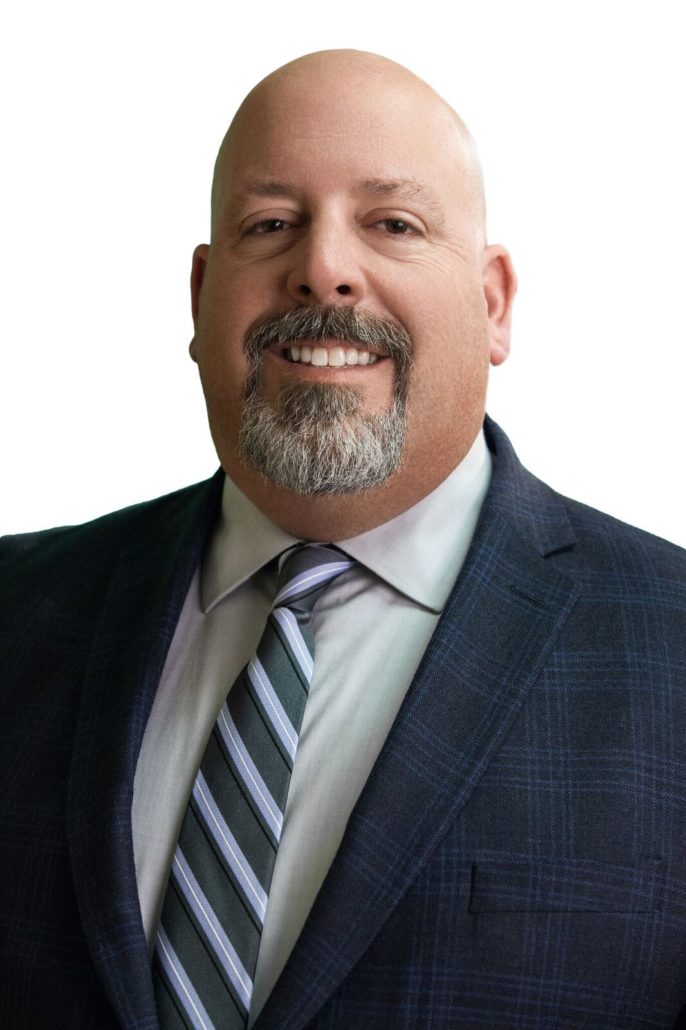 Professional Associations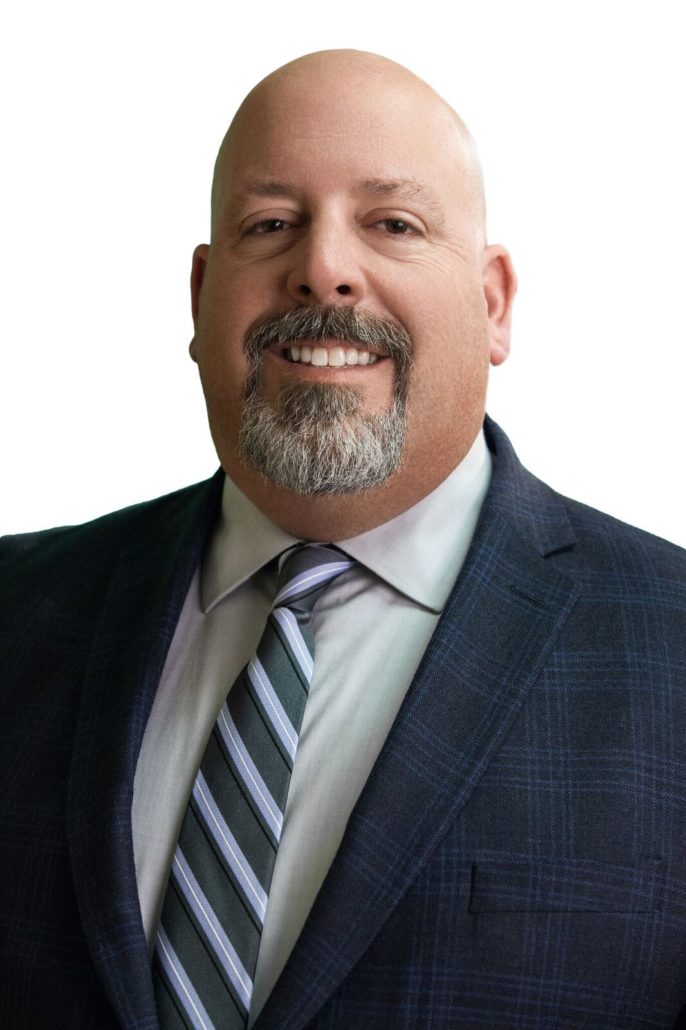 Senior Partner – San Jose
Mr. Rosenberg, Managing Partner, joined D'Andre Law at their San Jose office in 2002. Since concentrating his attention on the practice of workers' compensation, Mr. Rosenberg has practiced before WCAB Boards across California. He is an expert in the development and defense of petitions for Serious and Willful Misconduct and Labor Code Section 132(a) claims. He also continues to provide subrogation representation for his clients.
Prior to passing the bar, Mr. Rosenberg worked as an investigator with the California Attorney General's Office Consumer Fraud Division. After passing the bar, he began his legal career as a general practitioner with his practice focusing on plaintiffs' personal injury and criminal defense. Thereafter, Mr. Rosenberg used his civil experience to transition into workers' compensation where he provided subrogation representation and subsequently full defense-handling of workers' compensation matters.
Throughout the course of his legal education, Mr. Rosenberg worked with various legal organizations where he began to hone his legal skills. He lent his talents to assist indigent individuals through the Homeless Advocacy Project in San Francisco. Mr. Rosenberg also worked with inmates at the San Bruno County Jail through the San Francisco Sheriff's Department Prisoner Legal Services Program.
Mr. Rosenberg is an experienced lecturer and has given presentations across the state on numerous workers' compensation topics as well as case law updates. Mr. Rosenberg has also given his time to assist at the San Jose WCAB by acting as a Judge Pro Tem.