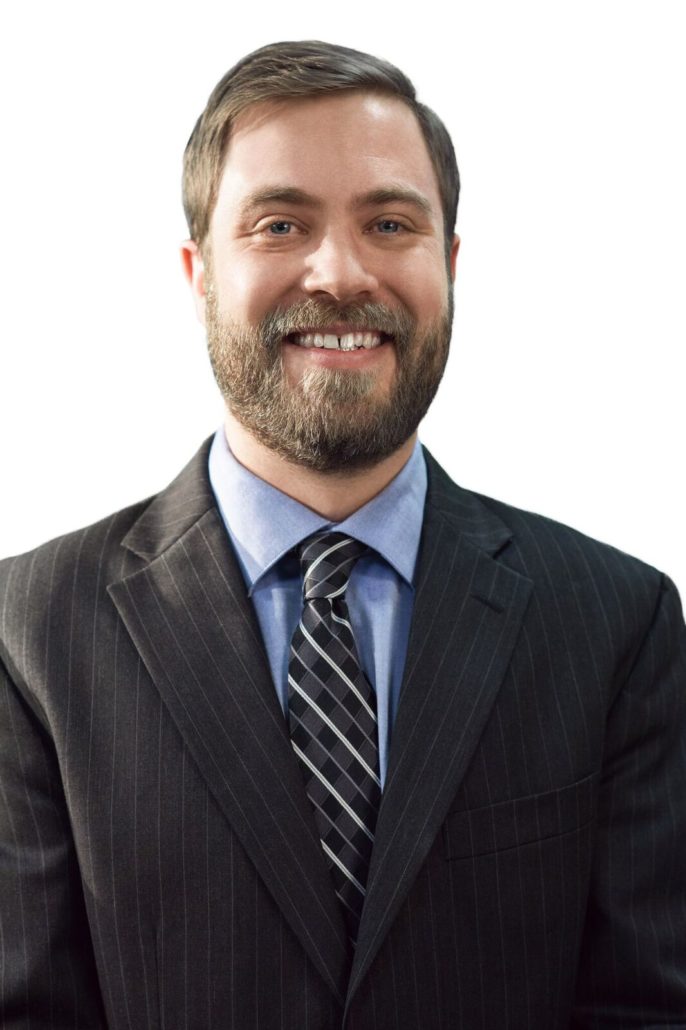 Professional Associations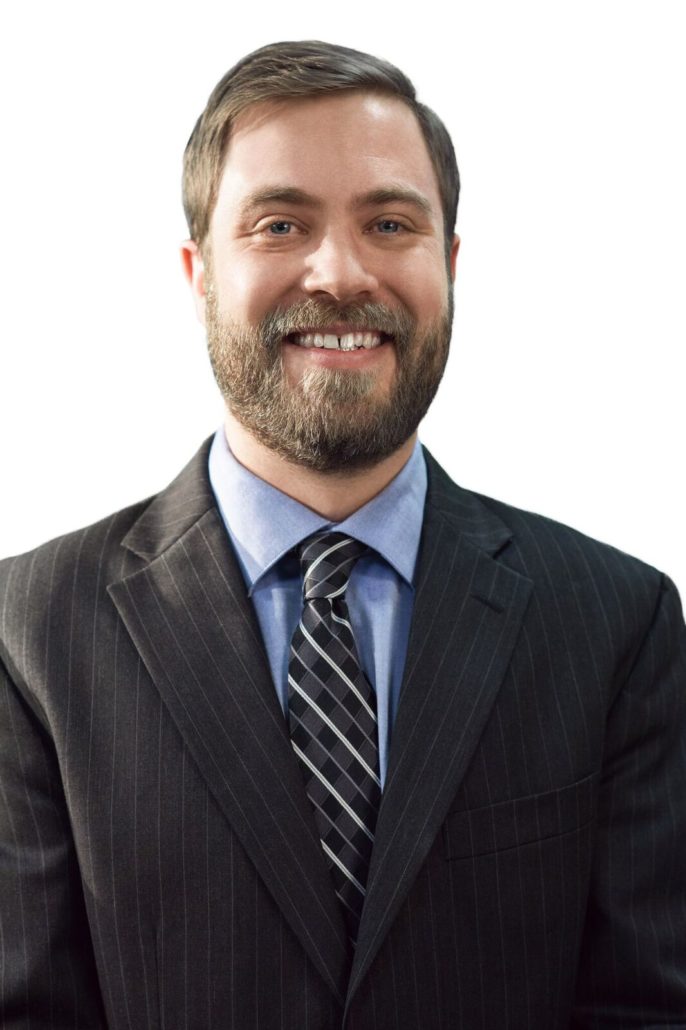 Mr. Rutledge, Associate Attorney, joined D'Andre Law at their Sacramento office in October 2016. In his workers' compensation practice, Mr. Rutledge focuses on utilizing his vast civil litigation experience to aggressively litigate claims and actively posture cases for early resolution. He prides himself on his client-centric practice by always attending to clients' needs as efficiently as possible. His practice includes defense of employers, insurers, and third-party adjusting administrators in all aspects of workers' compensation claims resolution. Mr. Rutledge handles cases at WCAB Boards throughout Northern California and in labor management "carve-out" cases under ADR jurisdiction.
Before joining D'Andre Law, Mr. Rutledge began as a law clerk and paralegal in 2008 at a civil litigation firm where he handled a broad spectrum of civil litigation—ranging from pharmaceutical mass tort litigation to trust and estate to elder abuse litigation. Mr. Rutledge gained invaluable experience in all aspects of civil litigation, lien subrogation, and discovery—including litigation tactics, medical record review, and analysis in personal injury claims.
Since his admission to the State Bar of California in 2012, Mr. Rutledge continued to work as a civil litigator in California state and federal courts where he gained invaluable experience fighting for his clients and settling hundreds of cases.