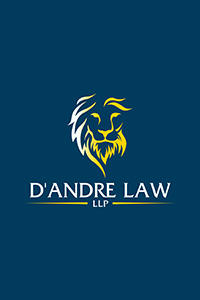 Professional Associations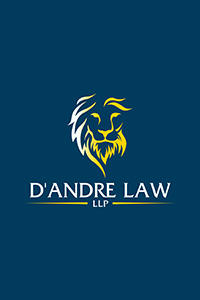 Ms. Taylor, Associate Attorney, joined D'Andre Law in 2020. She specializes in all areas of workers' compensation defense and has extensive experience in the complete management of claims.
Before joining D'Andre Law, Ms. Taylor worked for a large well-known insurance defense law firm where she also handled all aspects of worker's compensation claims from early settlement, to investigation, litigation, liens, and contribution. She has experience representing insurance carriers, self-insured employers, and public entities.
Prior to law school, Ms. Taylor worked for a major subordinate command of Army Material Command, TACOM-SBC as a law clerk in the Legal and Chemical/Biological departments which delivered ground and support systems globally.