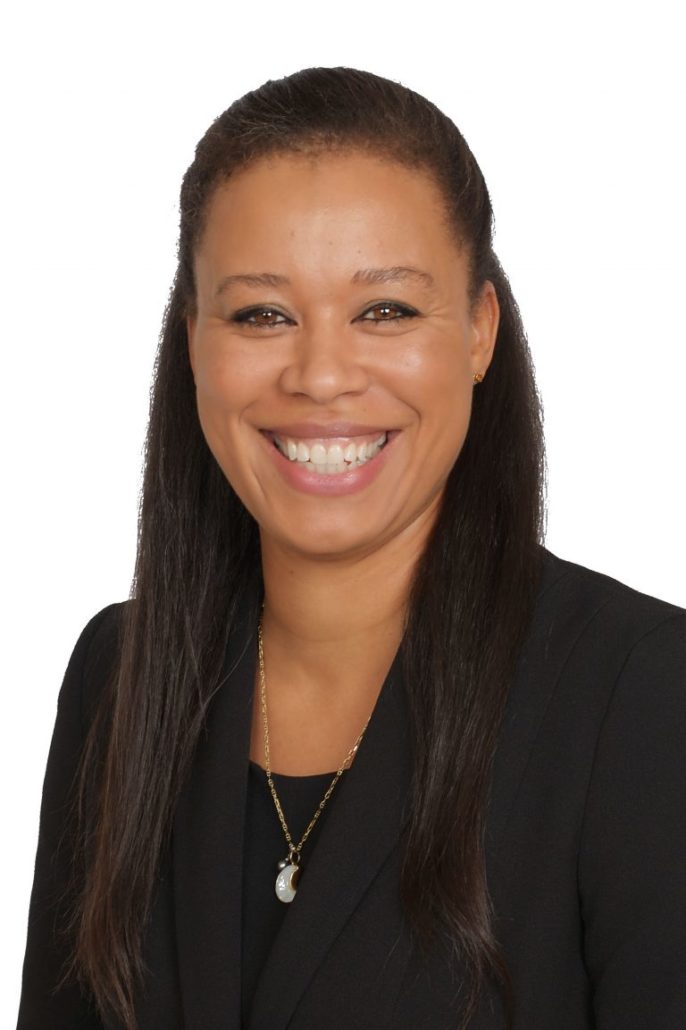 Professional Associations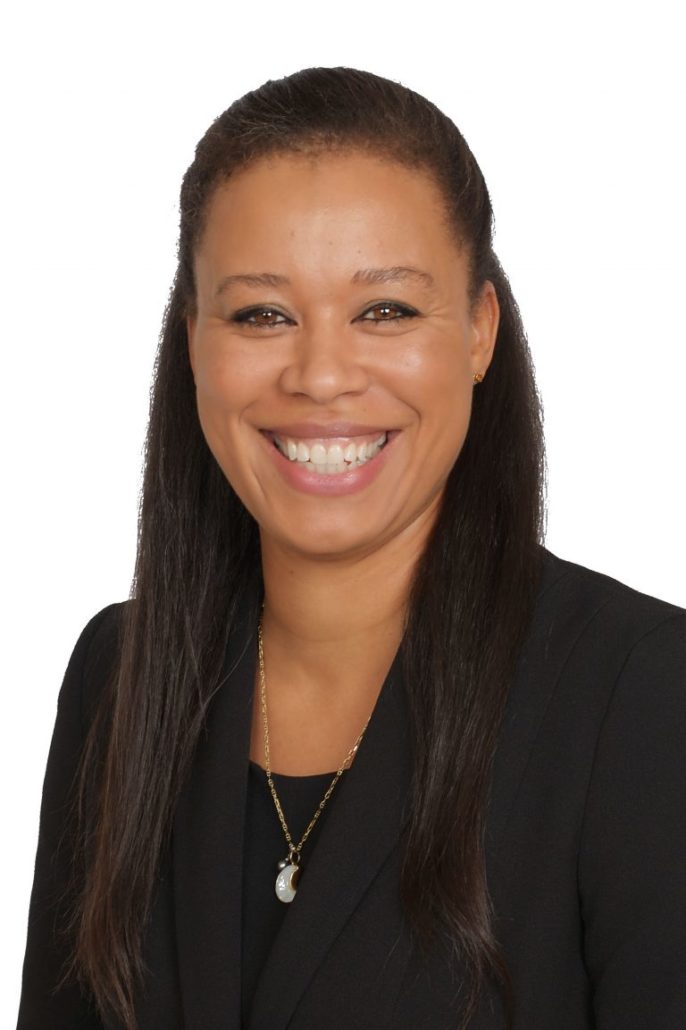 Senior Associate Attorney
Chie Walker, Associate Attorney, joined D'Andre Law in 2019. She passed the California bar in 2004. She is a skilled litigator who brings knowledge of California State Law to bear in order to represent her clients' interests fully. She has obtained many successful outcomes throughout her career.
Chie Walker has primarily practiced Workers Compensation Insurance Defense since 2012. Prior to that, she worked in a variety of practice areas including civil litigation, criminal defense, and bankruptcy. Chie Walker's practice currently focuses solely on workers' compensation defense litigation.
Prior to becoming an attorney, she worked for the United States Trustee's Oakland office as an intern. Prior to law school, she worked for technology companies as a Revenue Analyst.
Chie Walker enjoys giving seminars in regard to the California Labor Code and the California Code of Regulations. She has worked to educate clients on the changes to California's workers' compensation law.