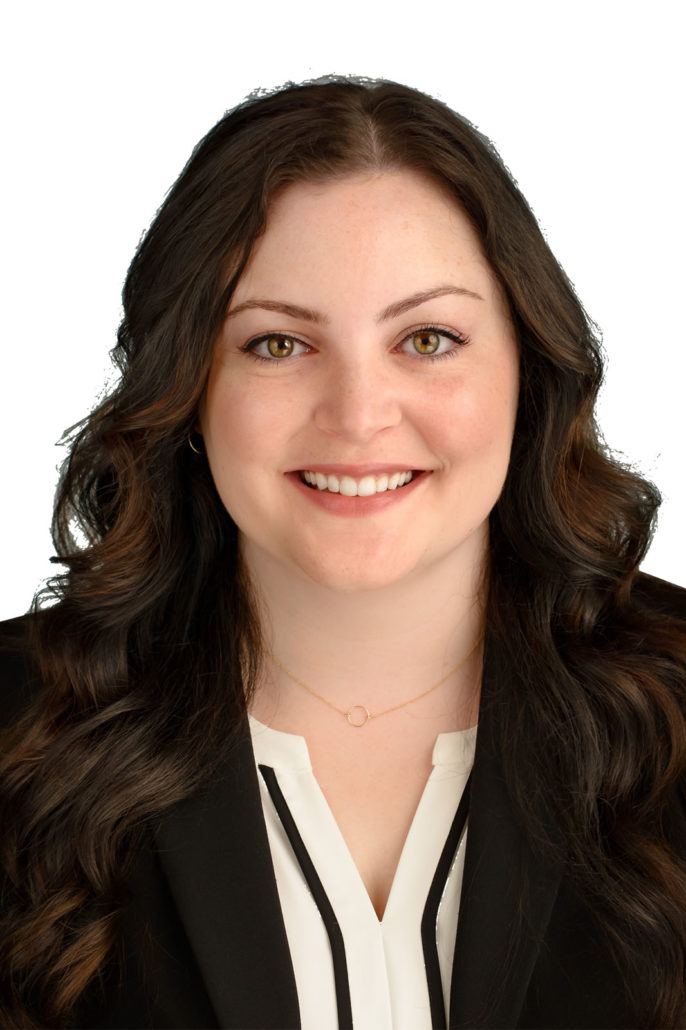 Professional Associations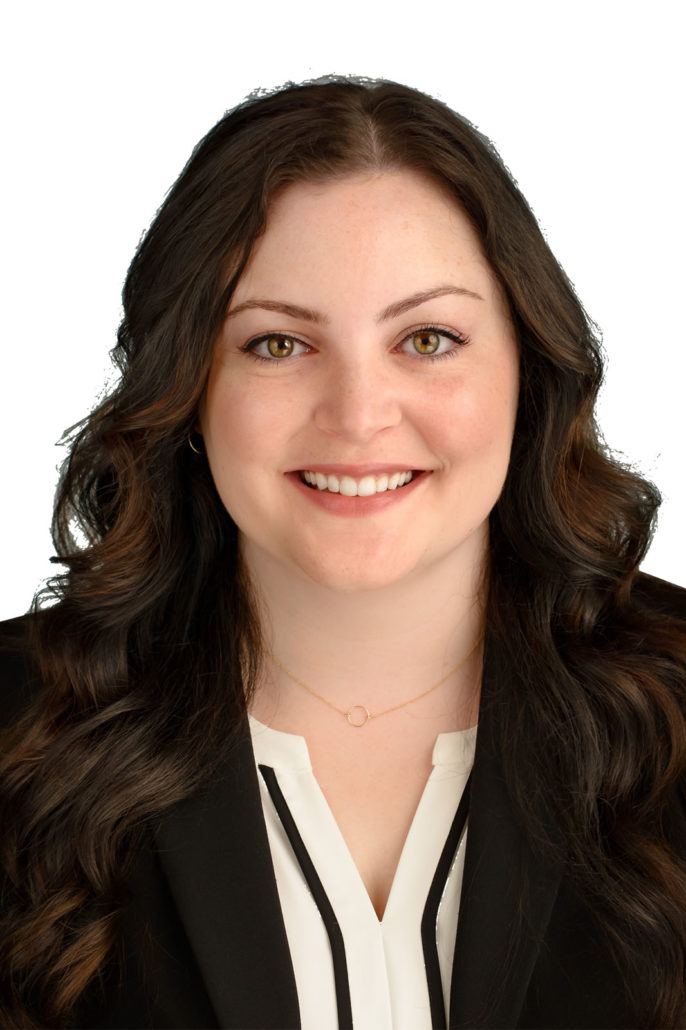 Ms. Khoury, Associate Attorney, joined D'Andre Law at their Sacramento office in July 2019. Prior to joining D'Andre Law, Ms. Khoury was an applicants' attorney at a prominent firm in the Sacramento area. Here, Ms. Khoury gained invaluable experience litigating, analyzing claims, negotiating with opposing counsel, and managing a large caseload. Now, Ms. Khoury uses these skills to zealously represent defendants in the workers' compensation system.
Ms. Khoury attended law school at Gonzaga University School of Law in Spokane, Washington where she graduated magna cum laude. Additionally, Ms. Khoury was a member of the Gonzaga Law Review.
During law school, Ms. Khoury worked at the Spokane City Prosecutor's Office where she managed criminal dockets, civil infraction dockets, and code violations. At this position, Ms. Khoury strengthened her skills as a litigator, negotiator, and public speaker. Ms. Khoury now uses this experience to aggressively advocate for her clients as a workers' compensation defense attorney.